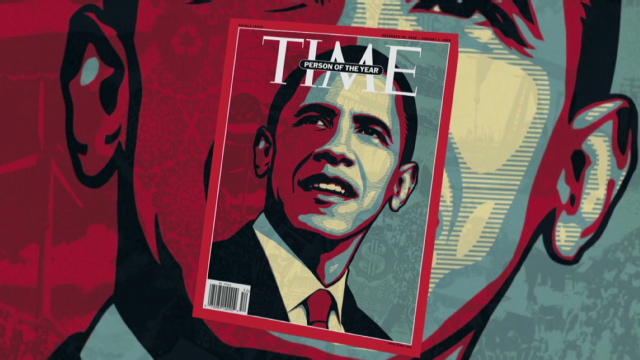 CNN Politics
November 18th, 2010
TIMEFrames: A John King special to explore extraordinary stories of the decade
TV Special Coincides with the Publication of TIME Magazine's TimeFrames Issue
CNN and TIME will collaborate to produce a one-hour television program, TIMEFrames: A John King Special, hosted by CNN chief national correspondent and anchor John King, that will premiere on Thanksgiving, Thursday, Nov. 25 at 2 p.m. and re-air at 5 p.m..  The special, which features an interview with TIME's managing editor Richard Stengel, will draw heavily on TIME's forthcoming TimeFrames issue. The magazine, on sale Friday, Nov. 26, will analyze how the world has changed over the first decade of the twenty-first century. The CNN special and single-topic issue of TIME will both showcase the decade's world-changing events and key personalities and examine how our understanding of those stories has changed with the passage of time.

TIMEFrames: A John King Special will include appearances by TIME's Joe Klein and David Von Drehle. Other special guests will include Donald Trump and Sir Richard Branson.
On CNN's Magic Wall, King will display images, information and TIME covers to illuminate a wide variety of topics—from politics to pop culture—from the last decade. The decade began with a presidential election decided by the Supreme Court and fears over Y2K, and continued with events impacted by terrorism and Mother Nature. Facebook and terms like social media did not exist in 2000 and, today, reality television is a part of mainstream society, and Facebook is changing the way individuals communicate. King also will spotlight new words added to the American lexicon and examine how society has adapted to leaps in technology.
CNN executive producers Jim McGinnis and Michelle Jaconi will team up to produce this special program. TIMEFrames: A John King Special also will air Friday, Nov. 26 at 7 p.m. and 11 p.m.