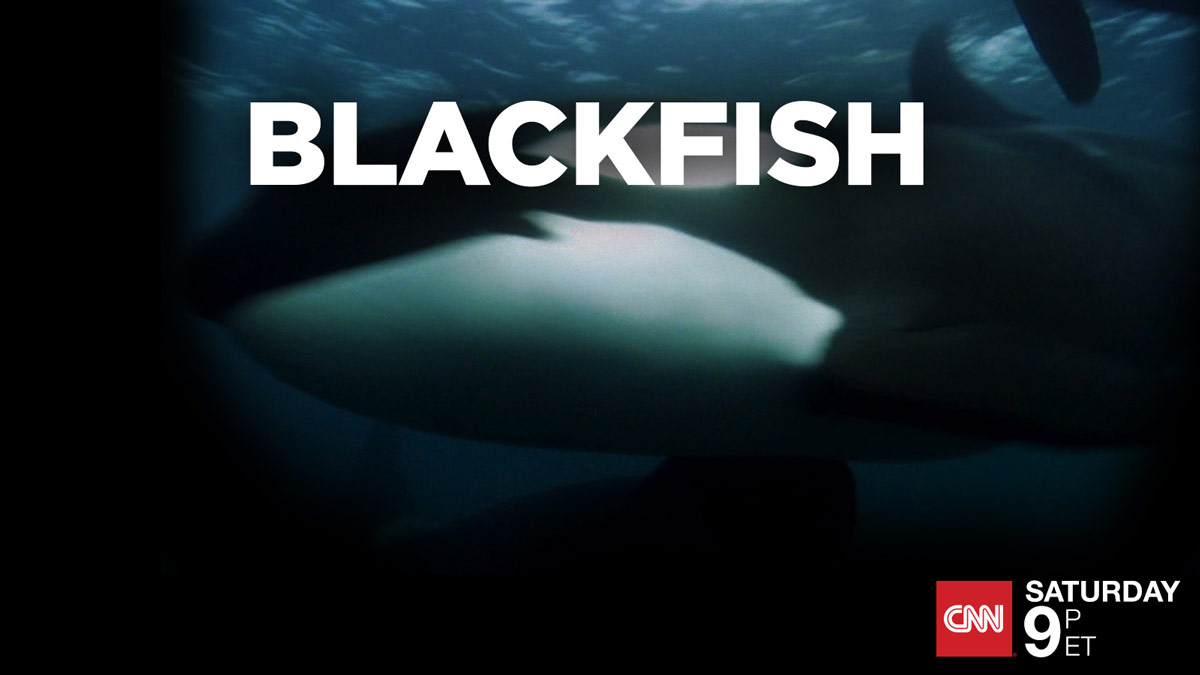 CNN Special Programming & Documentaries
August 13th, 2015
CNN Films encores #Blackfish Saturday, Aug. 15 at 9pmET
Blackfish explores the extraordinary nature of Orcas, showing how they are among the most intelligent species in the animal kingdom.  Along the way, this thought-provoking film reveals the 39-year history of Orcas in captivity leading up to a chilling 2010 incident in which an experienced Sea World trainer was killed by the 12,000-pound Tilikum, a whale previously associated with the death of two other people.
Ultimately, this film is a story about the life and death consequences of a spectacle that has thrilled millions.
#Blackfish will encore on CNN on Saturday, Aug. 15 at 9:00pm.  All times Eastern.
Also upcoming is the CNN Films broadcast of Evocateur: The Morton Downey Jr Movie, which traces the rise and rapid fall of the controversial talk show host whose bombastic style changed television talk forever.  Evocateur will premiere on CNN on Thursday, Aug. 20 at 9:00pm and 10:54pm. All times Eastern.
###