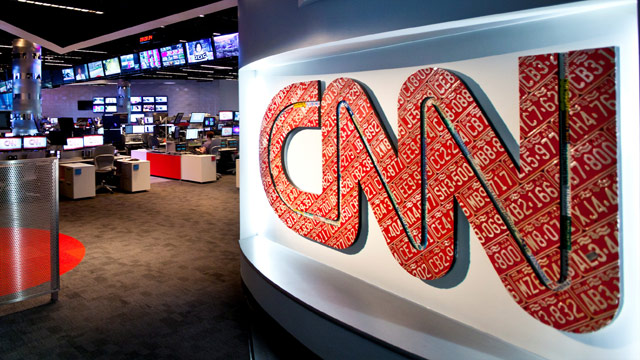 CNN
January 5th, 2015
CNN Rings in the New Year as #1
Also ranks #1 in both Total Day and Prime for 2 Consecutive Weeks
News Year's Eve Live with Anderson Cooper and Kathy Griffin (9:00pm-12:30am) was #1 in cable news on December 31 with 1.597 in total viewers and 729k in the key demo rating 25-54.  During that same time period, Fox News' All-American New Year placed second with 1.170 million total viewers and 209k in the demo 25-54 rating.
From midnight-12:30am on New Year's Eve, CNN was also top-rated with an impressive 2.622 million total viewers and 1.2 million in the demo 25-54.  Fox News trailed with 1.677 million total viewers and 356k among 25-54.  MSNBC aired MSNBC Investigates programming on New Year's Eve.
CNN also won the last week of 2014 and the first week of 2015 in both Total Day and Primetime (M-Su) in the key demo – this represents the first time CNN has won both dayparts for two straight weeks in more than 13 years (last time was November 26, 2001).