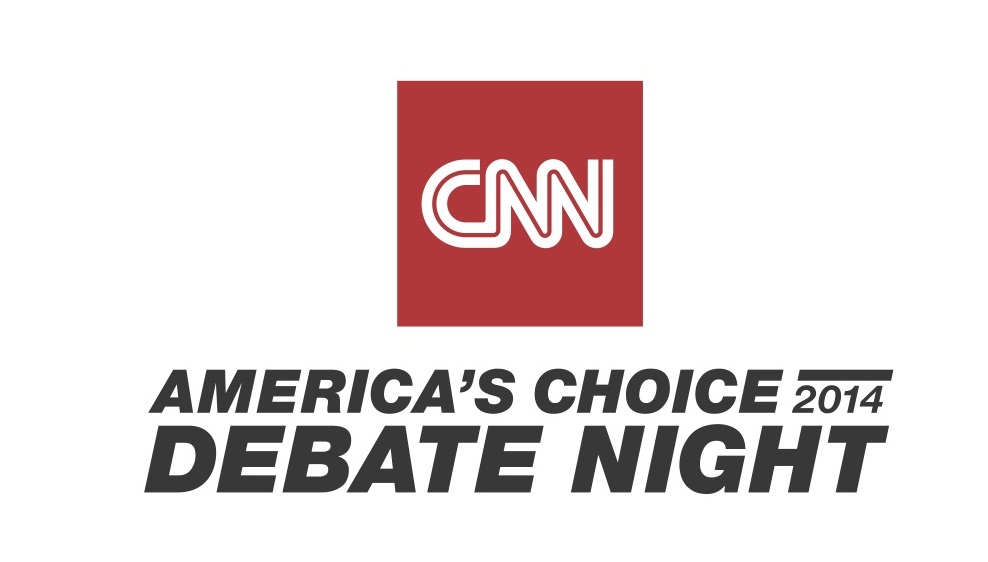 CNN Politics
October 20th, 2014
CNN and Florida's WJXT-TV to host Florida Gubernatorial debate
Thirteen days before Florida voters head to the polls to select a new governor, CNN and WJXT-TV in Florida will partner to host a nationally televised debate between gubernatorial candidates Charlie Crist (D) and incumbent Gov. Rick Scott (R).
Beginning at 7p.m. (ET) on October 21, the one-hour debate will be moderated by chief Washington correspondent and anchor Jake Tapper. WJXT-TV anchor and reporter Kent Justice will join Tapper to co-moderate what will be the final debate before Election Day. The debate will re-air on CNN at 11p.m, (ET).
During the broadcast, CNN will invite viewers to react to the candidates with an online focus group tool powered by Microsoft's Bing Pulse. Following the debate, the online sentiment tracker will reveal Independent, Democrat and Republican reaction, underlining highs and lows and which topics resonated most with viewers—both registered Florida voters and the national audience.
CNN Politics is providing robust coverage of the debates online with a live social stream at CNN.com/Debate and on social media. Engage with CNN Politics on CNNgo @CNNPolitics, Facebook, Vine, Instagram and Tumblr or by using #FLDebate.
There will be no media or public access to the Jacksonville studio for the debate.
-30-