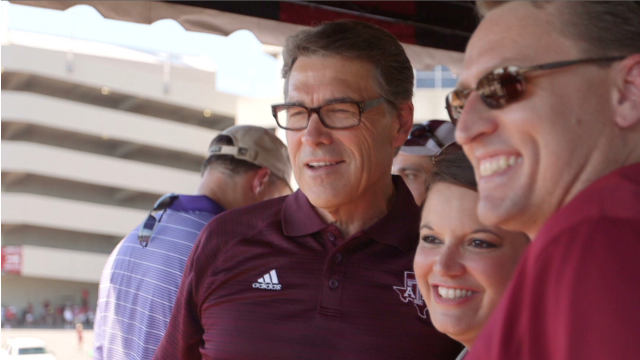 Video
September 4th, 2014
CNN Politics Debuts "Hambycast" Series
CNN's resident Boy on the Bus, Peter Hamby (@PeterHambyCNN), is taking viewers into the world of political campaigns through his own personal lens with the launch of Hambycast. The weekly series will provide a uniquely candid and casual look at American political campaigns, beyond the speeches and staged events — right into the heart of personal on-the-ground retail politics.
In the debut episode, Hamby proves he has the best job in journalism as he cracks a beer with college football fans, like Texas Governor Rick Perry, while tailgating at the University of South Carolina.
Be on the lookout for this weekly project, produced in partnership by CNN Politics and CNN Digital Studios.