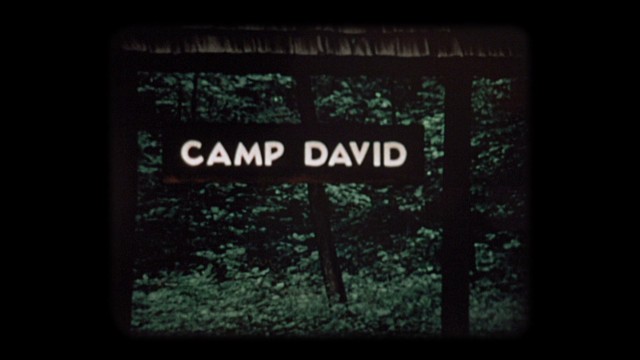 CNN Special Programming & Documentaries
August 6th, 2014
Watergate at 40: CNN Films airs 'Our Nixon' – Friday, Aug. 8 at 9pm
Throughout Richard Nixon's presidency, three of his top White House aides obsessively documented their experiences with Super 8 home movie cameras. This unique and personal visual record, created by H.R. Halde­man, John Ehrlichman and Dwight Chapin, was seized by the FBI during the Watergate investigation, then filed away and forgotten for almost 40 years.
OUR NIXON presents those home movies to the public — along with other rare footage and rare audio recordings — creating an intimate and com­plex portrait of the Nixon presidency as never seen before.  As the 40th anniversary of Nixon's historic resignation approaches, CNN Films will broadcast this unique film.
The special presentation of OUR NIXON will air on Friday, August 8 at 9:00pm Eastern on CNN/U.S.
###