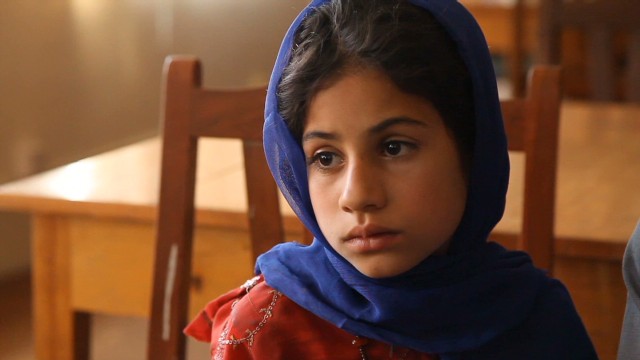 Anna Coren
April 8th, 2014
CNN's Anna Coren meets young Afghan girl married off at age six
CNN's Anna Coren (@amcoren) meets Naghma, a young Afghan girl married off last year by her father in order to cover a debt.
Naghma, whose story was picked up by the international community, was eventually released from her marriage to the moneylender's 19-year-old son after an anonymous donor paid off her father's $2,500 debt.
The now seven year old is trying to get into the Afghanistan National Institute of Music to pursue an education, the only chance she might get at changing the course of her life.