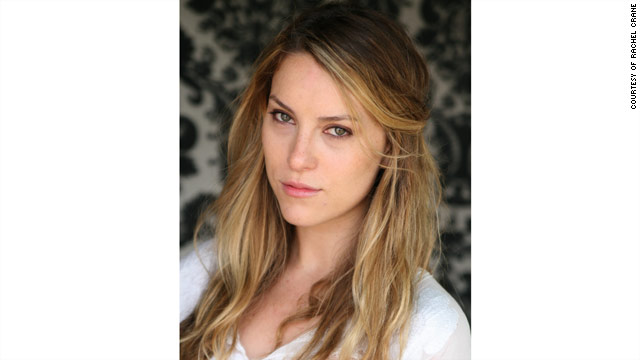 Digital
April 7th, 2014
CNN hires Rachel Crane as newest digital correspondent
Starting today, Rachel Crane will join CNN as the network's newest digital correspondent where she'll cover pop culture and innovation. In this role, she'll be creating original video content related to her beat to run across CNN's platforms. Crane comes to CNN from Bloomberg, where she was a technology and innovation correspondent who hosted and produced Bloomberg's Brink, a show highlighting cutting-edge technology and new ideas.
Crane has been covering innovation for several years, interviewing SpaceX and Tesla CEO Elon Musk, famed futurist and Google's director of engineering Ray Kurzweil, and NASA's William Gerstenmaier. She has also traveled to Abu Dhabi to report on the pre-planned sustainable city Masdar, tasted wine made by robots in California's Napa Valley, covered the privatization of space at NASA's Kennedy Space Center and gone behind the bars of San Quentin Prison to see how the institution taught inmates to make mini satellites.
She started her career at Loki Films as an associate producer, and then worked for NY1 .
Additionally, Crane produced and hosted a web series about religion in America titled I Believe, a pilot series called Fleaing the World on the business of flea markets as well as a documentary titled Home Ed.
She received her undergraduate degree from Princeton University in religious studies and a Master's degree in news and documentary film from New York University.