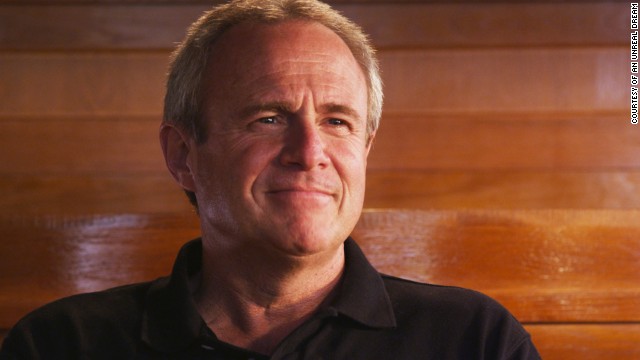 New Day
December 4th, 2013
Michael Morton tells Chris Cuomo about losing 25 years of his life to a wrongful conviction – his story told Sunday on CNN
CNN New Day anchor Chris Cuomo interviewed Michael Morton in an extended discussion about his wrongful conviction for murder on Wednesday's edition of the program.  Morton spent nearly 25 years of his life in the Texas penal system for brutally murdering his wife, Christine, in front of their young son.
Although a team of lawyers, including Houston-based attorney John Raley and several lawyers at The Innocence Project, eventually were able to exonerate him with DNA evidence, his aggressive prosecution and wrongful incarceration robbed him of more than two decades of his life and disrupted his relationship with his son.  In addition, while free at large, Christine Morton's true murderer also killed another woman.
Morton described the details of his survival in prison and how he has been able to find grace through his misfortune.  Morton now works to secure legal reforms in Texas to help prevent others from being victimized by wrongful prosecutions.
The CNN Films premiere of AN UNREAL DREAM: THE MICHAEL MORTON STORY has screened to extraordinary reviews around the country in film festivals in 2013. The documentary film will debut on television for the first time ever on Sunday, Dec. 8 at 9:00pm Eastern and Pacific on CNN/U.S..
###