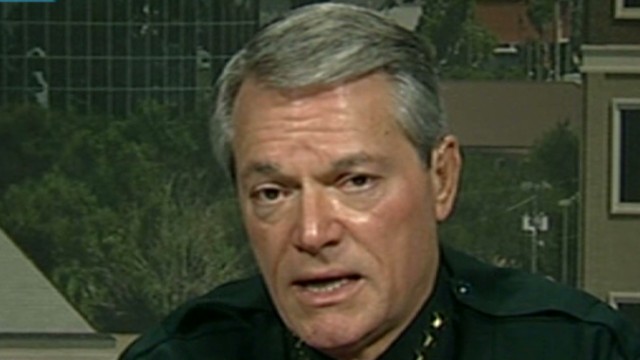 New Day
August 1st, 2013
Sheriff on shooting unarmed man in his own driveway: "He did not comply;" officers followed protocol
Police officers opened fire at Roy Middleton, an unarmed man, while coming out of a car in the driveway of his home in Pensacola, Florida. David Morgan, Escambia County Sheriff, joined New Day to defend the officers' actions and said they "followed standard protocol." Police officers were responding to an early morning 911 call related to vehicle theft.
Morgan told CNN's Chris Cuomo, "Right now, we're comfortable from a training perspective that our officers, in fact, did follow standard protocol."
Accounts by Middleton and officers of the events that led to the altercation differ. Middleton, a 60-year-old African American man, is recovering from injuries that are not life-threatening at a local hospital. Sheriff Morgan turned the case over to the Florida Department of Law Enforcement and state attorney for further investigation.
New Day airs weekdays 6-9am ET on CNN.