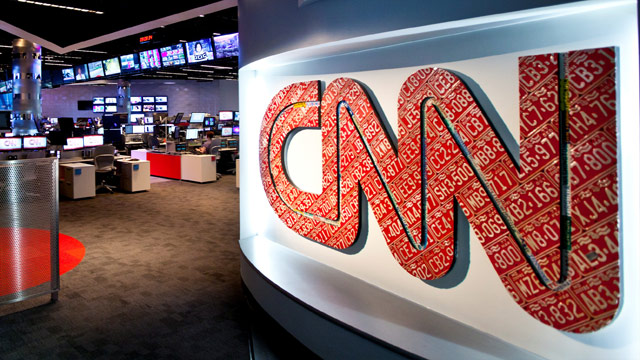 Digital
May 24th, 2013
CNN Digital wins four Society for Features Journalism Awards
CNN Digital nabbed four Society for Features Journalism Awards – including two first-place wins – which honor the craft of feature writing and the people who do it for a living at news organizations and wire services. The awards won are listed below:
1st place in Integrated Storytelling: The Undecided
1st place in Video Storytelling: Journeying home to tell my truth
2nd place in Series/Project: Race, Identity and Politics Series
3rd place in General Feature: Saving Aesha
Winners will be honored at SFJ's national conference at Poynter Institute in St. Petersburg, Fla. On October 9-12.
Full list of winners here.