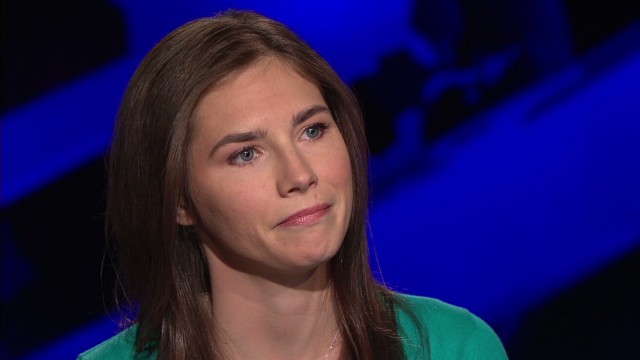 Chris Cuomo
May 7th, 2013
VIDEO: Amanda Knox details panic attacks; says Italy return is "complicated"
Amanda Knox tells CNN's Chris Cuomo that she is fearful of returning to Italy for a retrial and going back to jail.
Knox says she is undecided about going to Italy, as "it's a really complicated question," and still has panic attacks.
"Amanda Knox: The Unanswered Questions," a Chris Cuomo special 90-minute interview, airs Tuesday, May 7th at 10:30pm ET on CNN.