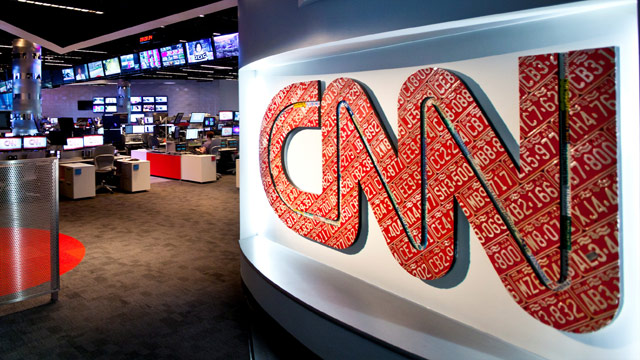 David McKenzie
April 22nd, 2013
CNN Wins 13 National Headliner Awards
CNN has won 13 National Headliner Awards – including four first-place finishes – across broadcast and online categories. Founded in 1934 by the Press Club of Atlantic City, these awards recognize journalistic merit across the communications industry.
See the complete list of CNN's winning reports after the jump.
Environmental Reporting
1st Place
Going Green: Secrets in the Ice
2nd Place
DRC Mountain Gorillas
Investigative Reporting
1st Place
Prescription for Cheating
Health/Science Reporting
1st Place
World's Untold Stories: Super Volcano
2nd Place
CNN Special Projects: Technovations
3rd Place
CNN Special Reports: Start Small, Think Big
Online-Only Writing
1st Place
Ann O'Neill
Continuing Coverage of a Major News Event
2nd Place
CNN's coverage Inside Syria 2012
Feature, Sports or Human Interest
2nd Place
Randall Lineback Cows
Business and Consumer Reporting
2nd Place
Refund Robbery
Coverage of a Major News Event
3rd Place
Benghazi: U.S. Consulate Attack
Documentary or Series of Reports on the Same Subject
3rd Place
Healing Through Hockey
Television Affiliated Website
3rd Place
CNN.com/impact
View the full list of 2013 National Headliner Award winners here.