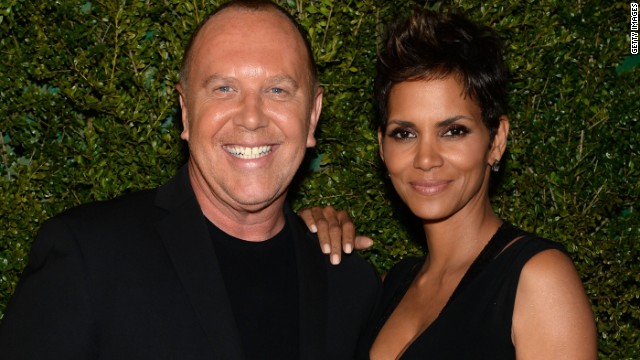 Alina Cho
April 8th, 2013
Halle Berry on new baby and fighting hunger
CNN's Alina Cho sat down with actress Halle Berry and designer Michael Kors to discuss their "Watch Hunger Stop" campaign to benefit the UN's World Food Programme.
Later in the interview, Berry opens up about being pregnant with her second child at the age of 46.
On her pregnancy, Berry said, "I feel fantastic. This has been the biggest surprise of my life, to tell you the truth."
Berry talked about the significance of the program as a mother. "Being a pregnant woman and already having a child, that it's so important what happens to the baby while they're in utero," Berry said. "And the first 1,000 days is fundamental. Good nutrition during that time period is fundamental for your baby to develop properly and normally and to live a normal life."
The full interview airs Tuesday, April 9th at 12pm ET on CNN.
CNN.com feature: http://www.cnn.com/2013/04/08/showbiz/iyw-halle-berry-michael-kors/