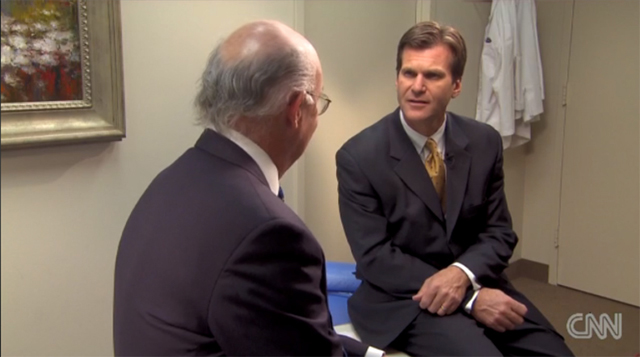 CNN Special Programming & Documentaries
March 28th, 2013
Stalker: The Reagan Shooting encores Saturday, March 30
President Ronald Reagan was shot by John Hinckley, Jr on March 30, 1981.  CNN investigative correspondent Drew Griffin reports on the attempted assassination in a documentary airing on the 32nd anniversary on Saturday at 8:00pm and 11:00pm ET.
Weaving CNN's dynamic coverage of the events as they happened, Griffin interviews eye witnesses, including Jerry Parr, one of the U.S. Secret Service agents who saved Reagan's life, and Drs. Joseph Giordano and Wesley Price, who treated the president at George Washington University Hospital.
Stalker: The Reagan Shooting airs Saturday, March 30 at 8:00pm, 11:00pm, and 2:00am Eastern on CNN/U.S.
###