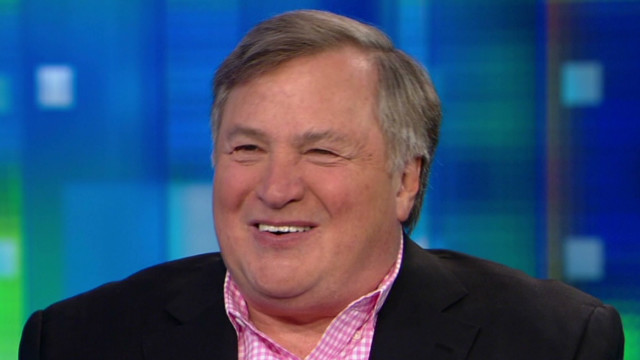 CNN
February 6th, 2013
Piers Morgan Tonight: Dick Morris on leaving Fox News "I was wrong at the top of my lungs"
This evening on Piers Morgan Tonight, Piers Morgan sat down with former Fox News contributor Dick Morris to discuss his departure from the network, and his famously inaccurate predictions of the 2012 Presidential Election.
Morris defended his prediction by saying that "the real reason Romney lost was because of the storm… The fact of the matter is that before Hurricane Sandy started, President Obama was trailing Mitt Romney "On his departure from Fox News, Morris said "I was wrong at the top of my lungs. Maybe I'm being made a poster child for that." He added "the divorce isn't final, but I'm seeing other people."
Morris also talked about his hopes for the future of the Republican Party, and that the person he would like to see lead the party is Wisconsin Governor Scott Walker. 
Piers Morgan Tonight airs weeknights at 9 pm and 12 am ET on CNN.
Also watch: Dick Morris on the "real reason" Mitt Romney lost the 2012 election