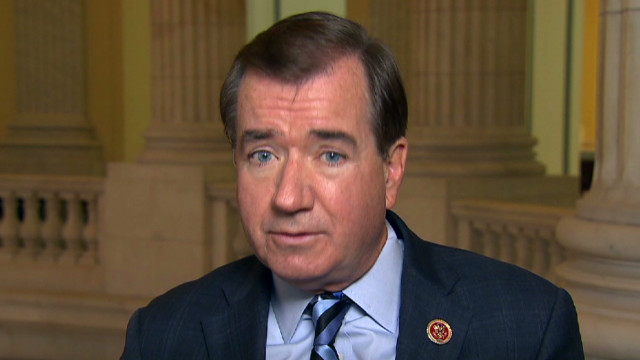 Starting Point
January 23rd, 2013
Rep. Royce: Lack of Benghazi security not a budget issue
Ahead of Secretary of State Hillary Clinton's testimony today, House Foreign Affairs Committee Chair Rep. Ed Royce (R-CA) says that he wants to know why there wasn't more security at the U.S. Consulate in Libya, after a request was made. Rep. Royce believes that the reason was not a budget issue.
Rep. Royce says, "I think what we're going to find out in this hearing are more answers to the questions of how it could possibly be when the regional security officer spells out the threats – we just obtained new memos that indicate the State Department was aware of these requests and the threats. We know that this went all the way to the seventh floor. For whatever reason the decision was made to turn down the judgment of our personnel on the ground and to turn down the judgment of the regional security officer in Tripoli who were requesting these assets and communicating that al Qaeda was in the process, you know, of threatening our personnel."
He adds, "This was not about the budget because these assets were free. These were assets from the Department of Defense. This team was out there to defend. And the request by the regional security officer was let's extend the presence of this team beyond August. And the response from the State Department was no, that would be embarrassing to have to rely upon the DOD for the defense of our personel…."
Starting Point with Soledad O'Brien airs weekday mornings from 7-9am ET on CNN.