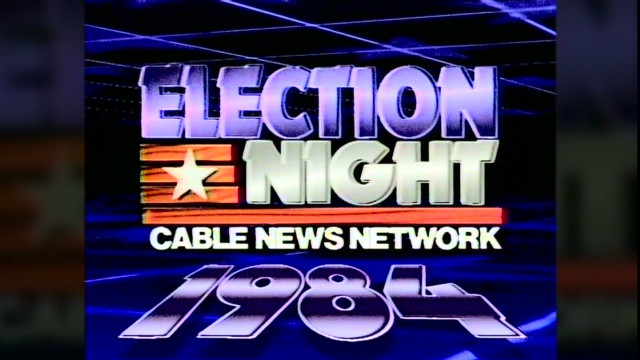 Enterprise
November 6th, 2012
The best and brightest from CNN Digital on Election Day
CNN.com's newly unveiled Home Page is designed to provide a dynamic and interactive dashboard to show off stories and videos from CNN's editorial staff that appeal to the intellectually curious, complex, open and opinionated user.
CNN's video team put a unique touch on campaign-related videos. Take a walk down memory lane with this video gem, which chronicles the results of every CNN election night since 1980. It shows how the look and feel of the CNN studios has changed over the years. Another popular video is the 2-minute recap of the 2012 campaign, which shows the highs and lows of this year's horserace… from Obama's "You didn't build that" to Clint Eastwood talking to a chair.
A special feature of CNN Digital's coverage, The Undecided, is a series that examines six voter archetypes in battleground states who haven't made up their mind about the election — the millennial, the catholic, the long-term unemployed, the latino, the single woman and the evangelical. The series goes in-depth about their consumer habits and personal values, illuminating the intersection between real life and politics, where personal histories, challenges and hopes mirror those of the nation. CNN Digital also launched an innovative experiment, Change The List, which focuses on creating change where it is most needed. The first focused on increasing voter turnout in Hawaii.
Our CNN correspondents have also brought their own experiences and campaign knowledge to the network's coverage. Correspondent Tom Foreman previews the tools of the CNN virtual studio with the "Virtual Senate," to show how the balance of power could shift in the Senate after the election. Foreman also explains how the electoral college works from the CNN Explains franchise. Candy Crowley reflects on presidential campaigns that have lost and injects quotes from Dole, Gore, Kerry and McCain advisors on what they went through in the final stretches of their races.
CNN's 'Election Night in America' coverage begins at 6 p.m. tonight.