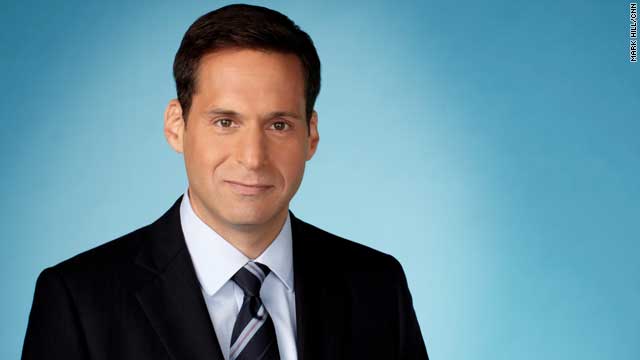 John Berman
July 26th, 2012
John Berman's Political Olympics
CNN Early Start Anchor John Berman draws a comparison between the Olympic Games and political maneuvers of the 2012 race.
Berman says, "Sadly the 2012 games do not feature golf or jet ski-ing as official events… so neither President Obama nor Mitt Romney will compete in London. But that doesn't mean they don't have their own games…no they have the Political Olympics!… Mitt Romney had to leap over his GOP foes…just to get here. You think jumping over Cain, Perry, and Gingrich was easy? Just ask Rick Santorum, he ended up with the silver."
Berman's package aired today in the 4p ET hour of The Situation Room with Wolf Blitzer on CNN.
Check out John Berman's favorite Olympians of all time and why they made this esteemed list.