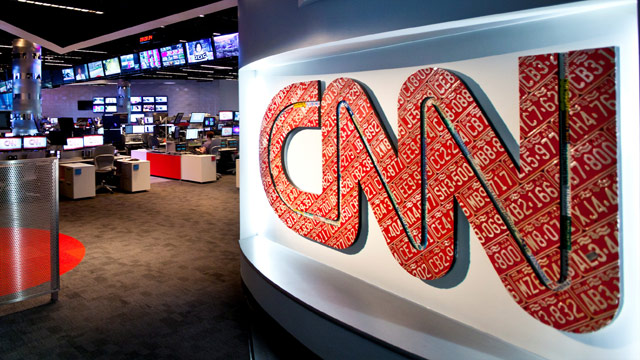 Syria
July 12th, 2012
CNN nominated for 9 News and Documentary Emmy Awards
CNN garnered nine nominations for the News and Documentary Emmy Awards, the most of any cable network except for HBO. CNN has received a total of 70 honors this year, including three Peabody Awards.
News and Documentary Emmy Nominations 2012
CNN swept the Outstanding Live Coverage Of A Current News Story – Long Form category with three nominations. In the Outstanding News Discussion & Analysis category, CNN had three nominations. Overall, these nominations represent CNN's international, digital and domestic programming as well as on-air promotions.
Full list after the jump.

Feature Story in a Regularly Scheduled Newscast
International Desk/CNN.com – Syria: Underground Doctors (WATCH)
News Discussion & Analysis
Anderson Cooper 360 – Bullying: It Stops Here
Fareed Zakaria GPS – America's Economy in a Post-American World
Fareed Zakaria GPS – Inside Iran
Live Coverage of a Current News Story – Long Form
Anderson Cooper 360 – Unrest Escalates in Egypt
CNN/CNNI Breaking News Simulcast – Libya Revolution: Rebels Enter Tripoli and Gadhafi Compound
CNN/CNNI Breaking News Simulcast – Revolution in Egypt: President Mubarak Steps Down
Craft: Lighting Direction & Scenic Design
CNN Heroes: An All-Star Tribute
Outstanding Promotional Announcement – Episodic
The CNN Freedom Project Campaign – Death in the Desert, Undercover Barcelona and Not My Life