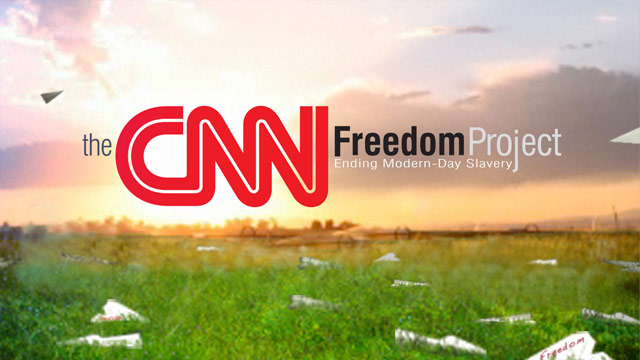 CNN NewsCenter with Isha Sesay
May 29th, 2012
The CNN Freedom Project Looks at Child Brides
This week CNN International's CNN NewsCenter will feature a series of CNN Freedom Project reports on the issue of child brides.
Watch Sumnima Udas' report on the pros and cons of arranged marriage in India.
Watch Arwa Damon's report on young Afghan girls forced into marriage.
Watch Robyn Curnow's report on the act of child bride kidnappings in South Africa.
'CNN NewsCenter' is CNNI's new half-hour news program that takes viewers through the day's big stories of global importance. Broadcast live from CNN's newsroom in Atlanta, 'CNN NewsCenter' is anchored by Isha Sesay and airs weekdays at 1530ET.