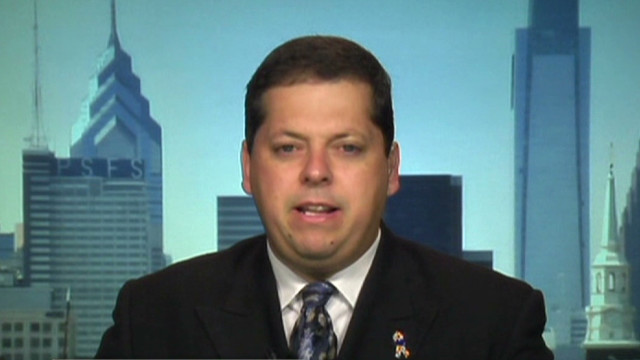 Starting Point
April 26th, 2012
Dad wires autistic son to record alleged teacher abuse; 'My heart broke'
Dad Stuart Chaifetz appears on CNN's Starting Point to discuss why and how he placed a recording device on his child, which led to the documentation of teachers allegedly abusing his son.
Chaifetz says, "I shattered when I heard what happened. The first fifteen minutes of the day alone were so disgusting and disturbing the way that they yelled at my son…. It was the unbelievable disrespect they had for those children. They treated them as if they were unfeeling machines who could, because of their disabilities, could never tell their parents about what they were doing in that class. My heart broke and at the same time I realized that this could not be kept a secret."
Starting Point with Soledad O'Brien airs weekday mornings from 7-9am ET on CNN.