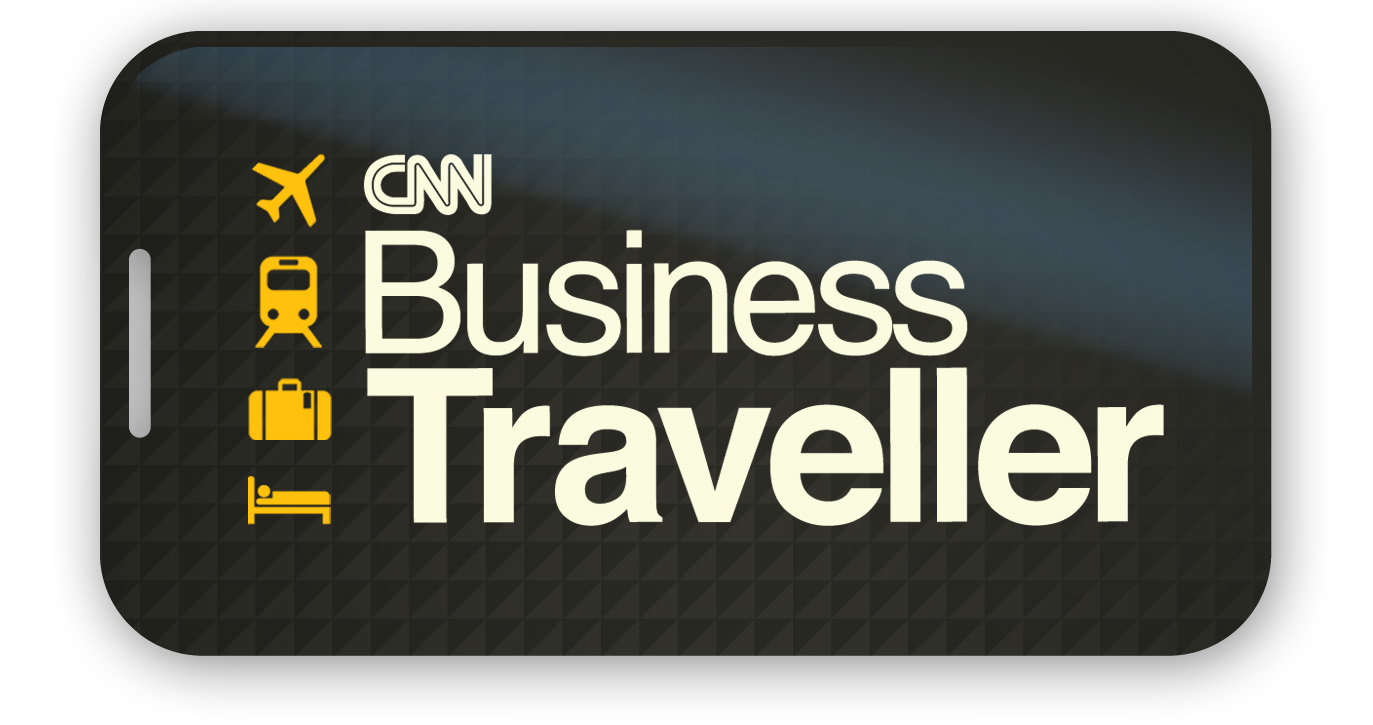 Richard Quest
March 2nd, 2012
Award-winning 'CNN Business Traveller' returns to CNN International in March
CNN International today announced the return of its award-winning monthly 'CNN Business Traveller' programme, which will launch on Thursday 15 March.
'CNN Business Traveller' hosted by CNN business and travel expert Richard Quest is the definitive authority on making the most of doing business on the road, and aims to give discerning viewers the edge on their fellow travellers.
Originally broadcast on CNN International between 2002 and 2010, the series now returns in a harsh, more demanding environment to reflect the size, importance and shifting trends of an industry that touches just about every aspect of the global economy.
Each month, Quest will present the show from hotels, airports and cities around the world, bringing his detailed knowledge of surviving out of a suitcase on the world's corporate highways and byways.  Joining him will be resident business travel news correspondent Ayesha Durgahee.
"Since CNN Business Traveller has been away, tough economic times have continued, but so has business travel. I'm delighted that once again, CNN is able to inspire viewers to profit from their travels and broaden their horizons, both in terms of personal enjoyment and business opportunities. This is a fascinating industry – we look forward to the year ahead on the road", said Matt Percival, Executive Editor, CNN International.
In the first programme, airing Thursday 15 March, Quest is in Singapore to celebrate business travel in a region where growth is rife and trends are set. With the economic winds blowing eastwards, Changi airport s a thriving hub battling for supremacy among Asia's high-tech airports; it was also the location of the first ever episode of 'CNN Business Traveller' so it is a fitting place for the programme to return to in 2012.
'CNN Business Traveller' can be seen at the following times on CNN International:
Thursday 15 March at 0730 GMT / 0830 CET
Friday 16 March at 0430 GMT / 0530 CET
Saturday 17 March at 0630 GMT / 0730 CET
Sunday 18 March at 0300 GMT / 0400 CET
Saturday 7 April at 1330 GMT / 1430 CET
Sunday 8 April at 0730 GMT / 0830 CET
Monday 9 April at 0400 GMT / 0500 CET

For more information, please contact:
Joel Brown
Senior Press Officer
CNN Europe, Middle East & Africa
Tel: + 44 20 7693 0967
Joel.brown@turner.com