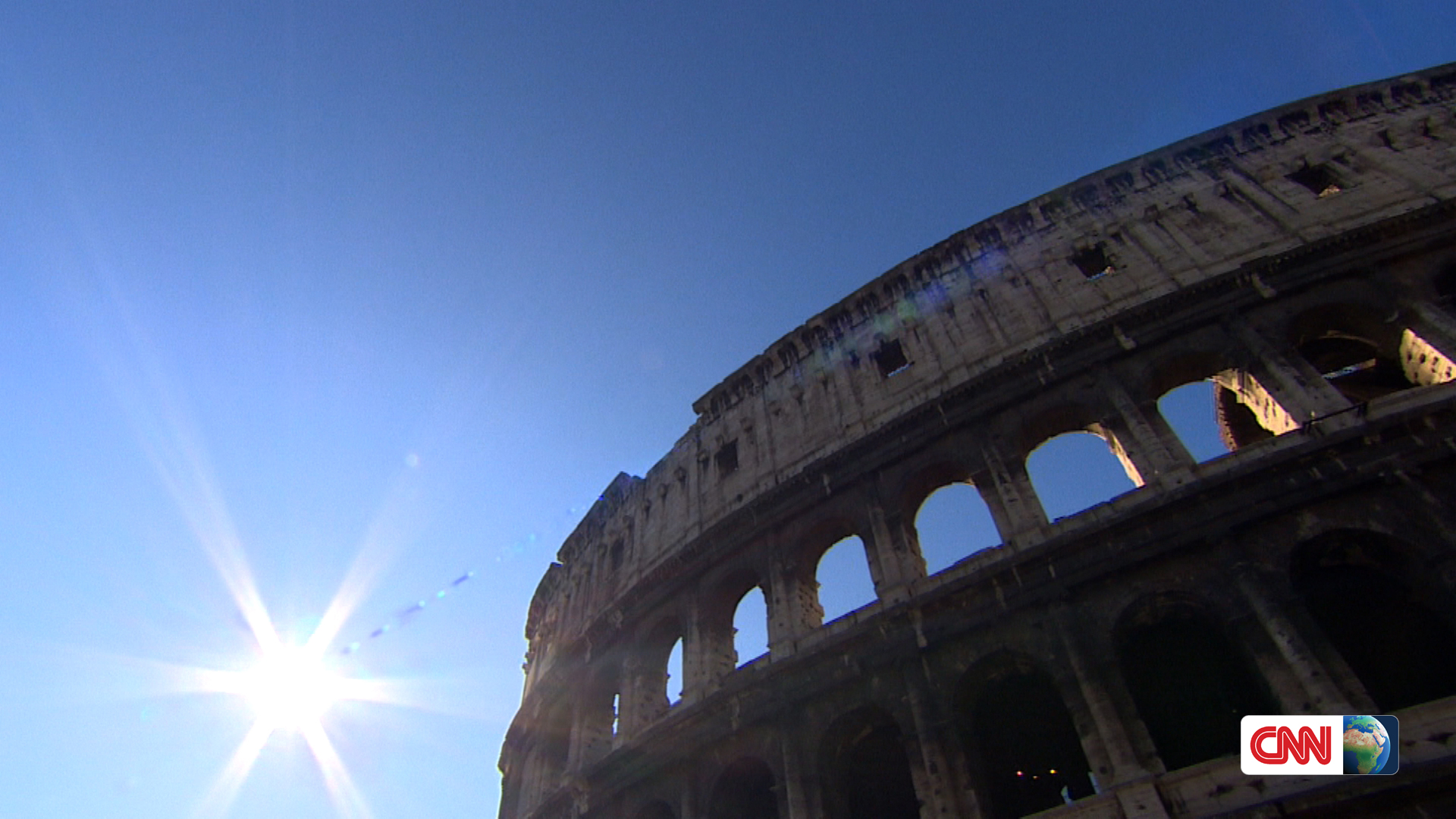 CNN Preview
February 1st, 2012
CNNGo explores the sights, tastes and sounds of Italy's Capital city
Airs Wednesday 8 February at 1730 GMT / 1830 CET
In February, CNNGo heads to Rome to reveal the sights, tastes and sounds of Italy's Capital – from the historic wonders of the city centre to the trendiest spots off the beaten track.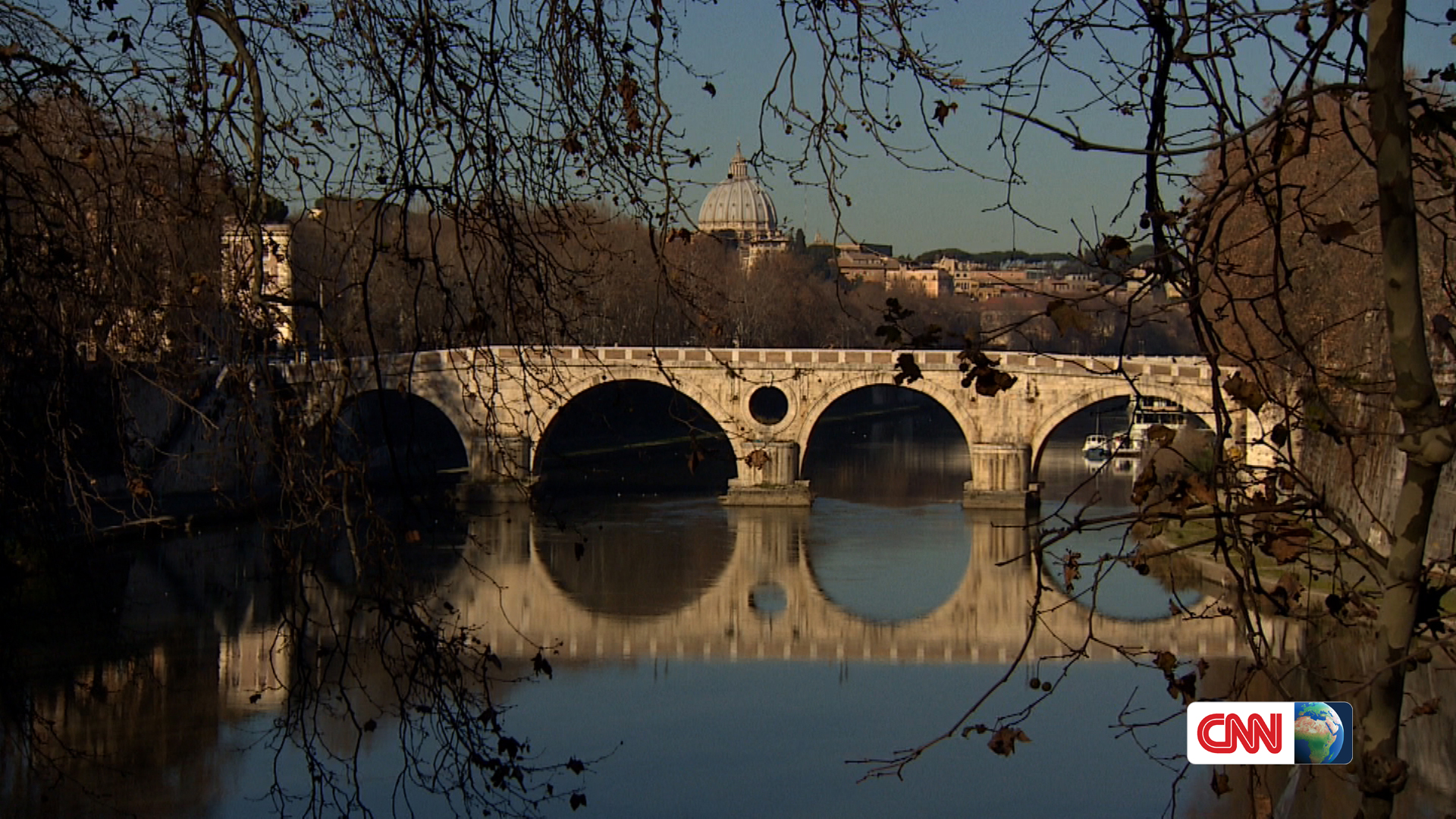 Acclaimed film directors Luca Ragazzi and Gustav Hofer take viewers on a bike tour through winding cobbled streets in search of the perfect coffee and to the very top of one of Rome's most iconic buildings, "Il Vittoriano". 
In a city deeply steeped in history and art, CNN admires Raphael's frescoes through a photographer's lens and explore the art scene in the up-and-coming Pigneto neighbourhood.
Social media expert and part-time singer Paolo Mulè shows us around the trendy neighbourhood of Testaccio – at the heart of it, sits a hill which is entirely made of vessels discarded by ancient merchant ships. Sommelier Hande Leimer takes CNNGo to the Monti neighbourhood to savour the best of the local food and wine. And "The Michelangelo of Pizza", Gabriele Bonci, shows us how he makes his renowned creations. 
Full air times:
Wednesday 8 February at 1030 GMT / 1130 CET and 1730 GMT / 1830 CET Saturday 11 February at 0530 GMT / 0630 CET and 1930 GMT / 2030 CET Sunday 12 February at 1230 GMT / 1330 CET Duration: 30 minutes