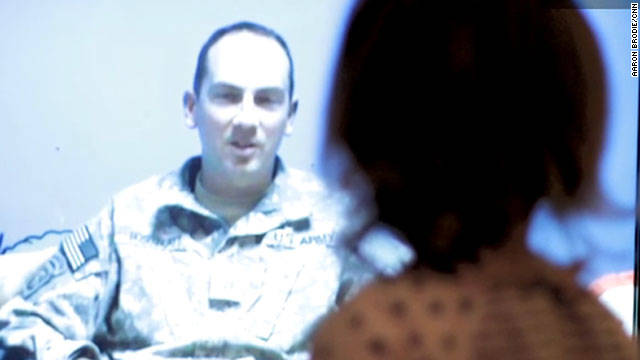 CNN Photos
December 15th, 2011
The story of Iraq troop withdrawal through video, photos and family profiles
CNN.com continues to create new ways of storytelling by presenting narratives that can be viewed in a variety of methods to engage users.  This week, to coincide with the president's initiative to withdraw U.S. troops from Iraq by the end of the year, CNN.com published a four-part series profiling the lives of five multiple-tour Iraq veterans. The series includes in-depth reporting from the enterprise team, footage from the video team and photos from the newly-launched Photo Blog.
Each part, containing video filmed in both Iraq and the U.S., focuses on a different facet of military life that soldiers and their families have faced over the last eight years: being away from families, fearing lost loved ones, dealing with the loss of fellow soldiers, and overcoming the psychological effects of war.
In addition to the series, CNN's Photo Blog has a gallery of photos that look back at the last eight years in Iraq, taken by photographer Joe Raedle.