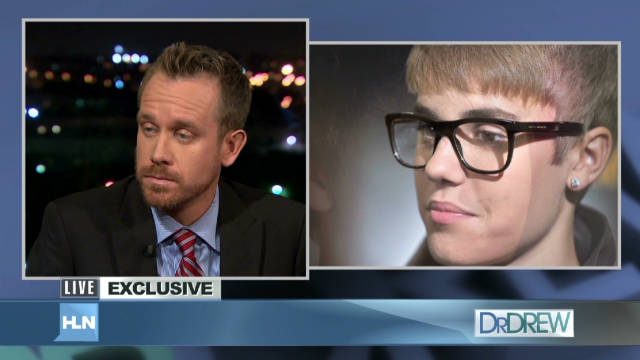 Dr. Drew
November 4th, 2011
HLN Exclusive – Attorneys in Bieber paternity suit: 'We have other evidence'
A 20-year-old woman claims that Justin Bieber is the father of her 3-month-old baby boy.
Mariah Yeater says she had sex with the 17-year-old superstar backstage at one of his concerts in Los Angeles when she was 19. Now, her lawyers, Matt Pare and Lance Rogers, are asking the court to help her secure child support.
In an exclusive interview on Dr. Drew Thursday night, Pare and Rogers said that they trust their client unequivocally.