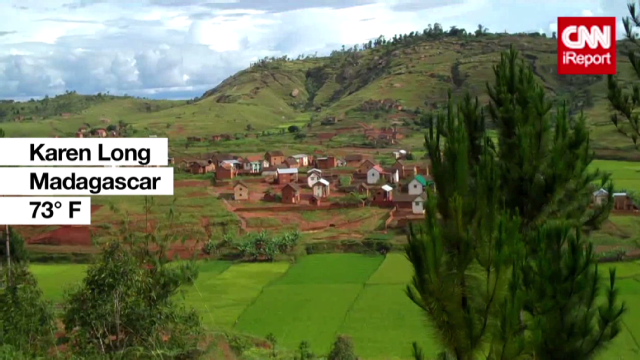 Awards
June 13th, 2011
CNN iReport wins Webby Award
CNN iReport, the network's global participatory news community accepted a Webby Award last night at the 15th Annual Webby Award Ceremony in New York City.
The network received the honor for its 'Walk Around the World' video, in the remixes/mashups category. The submission was selected as the winner from nearly 10,000 entries from all 50 US states and over 60 countries worldwide.
During last night's ceremony, the winners will give their 5-word acceptance speeches in a ceremony held at the Hammerstein Ballroom.
The Webby Awards are the leading international awards honoring excellence on the Internet. Tonight's show will be hosted by Lisa Kudrow, with appearances by Daniel Radcliffe, Norah Jones and others.
CNN iReport has over 800,000 registered iReporters and has received iReport submissions from every country on the globe.