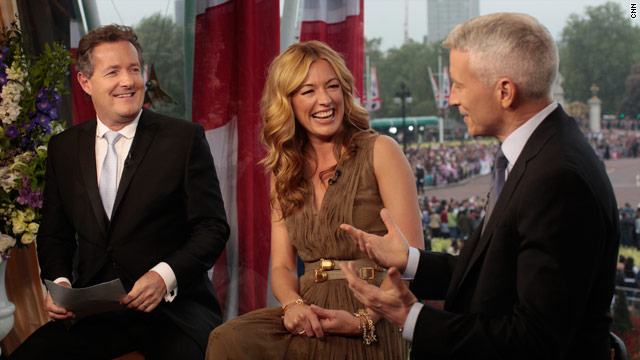 CNN International
April 29th, 2011
LIVE NOW: Royal Wedding on CNN
The Royal Wedding of Prince William and Catherine Middleton is underway! Watch every moment of pomp and circumstance on  CNN/U.S. and CNN International, as well as CNN.com and the CNN App on select mobile devices NOW!
CNN.com will be streaming several replays throughout the day, starting at 9a ET, and again every three hours (12p ET, 3p ET, 6p ET and 9p ET).
For the latest information about CNN's coverage of the nuptials, visit our Royal Wedding special on the CNN Pressroom.