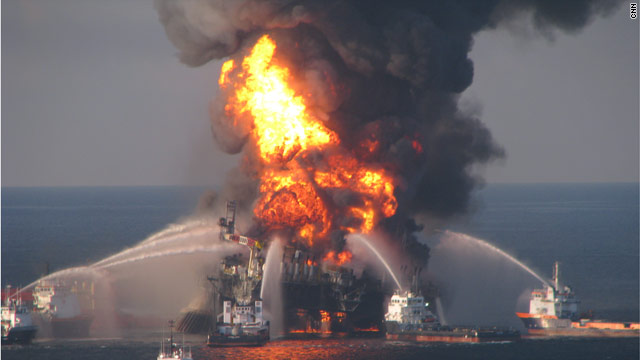 Awards
April 1st, 2011
CNN earns a Peabody for coverage of BP oil spill
CNN has earned a Peabody award for its extensive coverage of the BP oil spill in the Gulf of Mexico.
"The science, the economics, the politics, the toll on human livelihoods and animal lives — CNN's coverage of the Deepwater Horizon disaster defined comprehensive," the committee wrote in a statement.
For more about CNN's recognition, including a statement from Jim Walton, president of CNN Worldwide, click here.